I am a bit of a guitarist, a composer in my spare time, I love sound and of course electronics. My thing is building tube amps for electric guitar (but not only), I have made more than 20 to date but I do not sell it.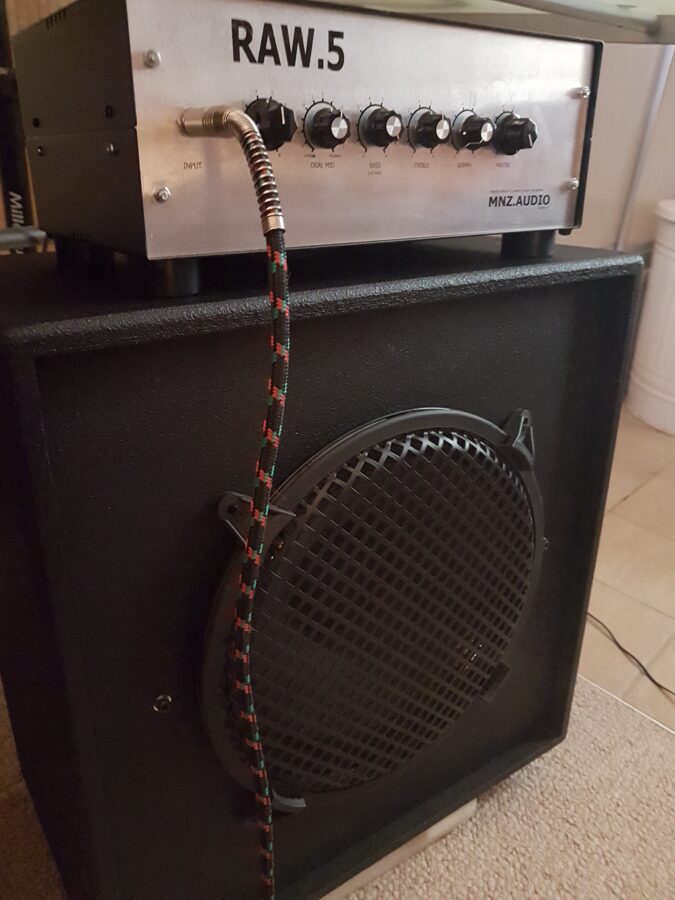 When I can't find what I'm looking for on the market, I happen to manufacture it, which is the case for The Curve: I have a collection of booster pedals but none have ever satisfied me except by modifying them heavily.

Chexbres: a beautiful place to live and work serenely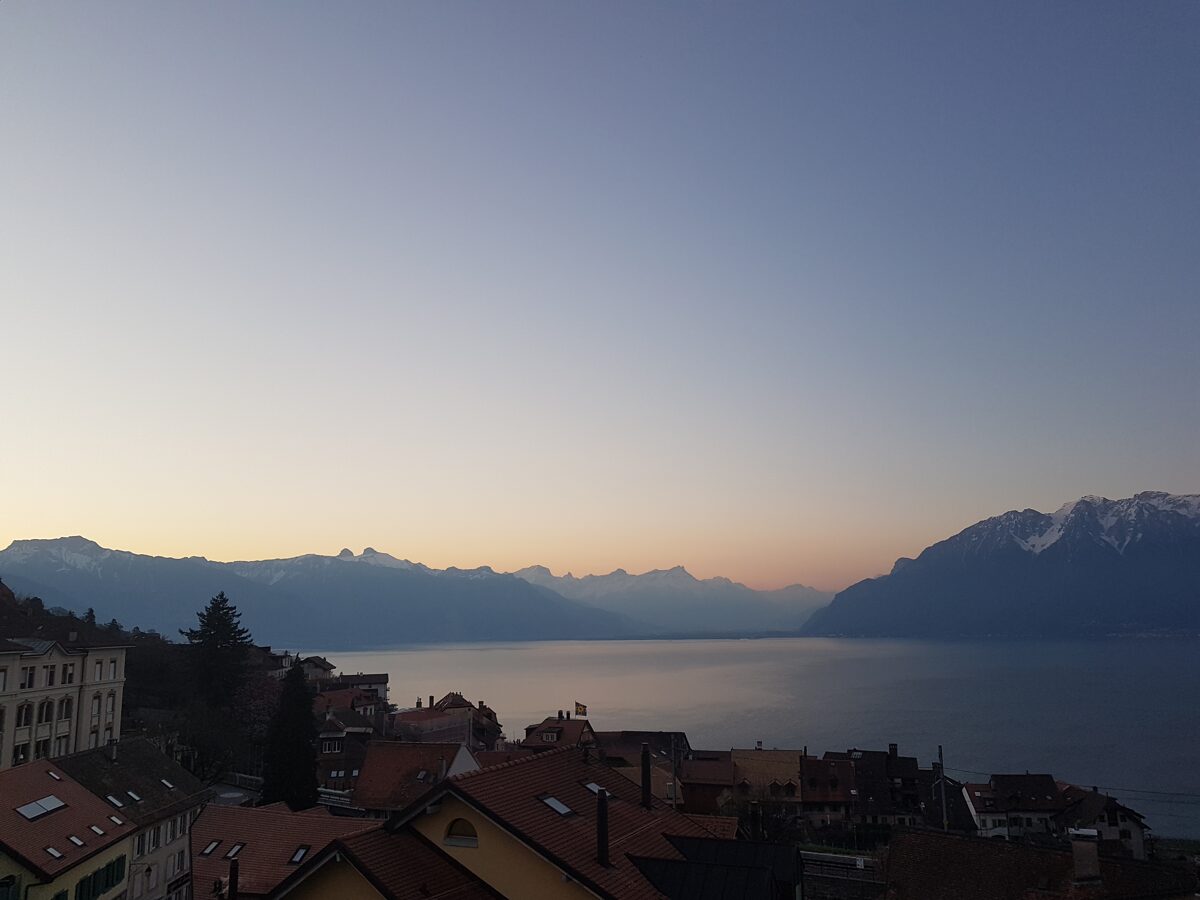 My little lab a home: inventing at any time is therefore possible, that's comfort!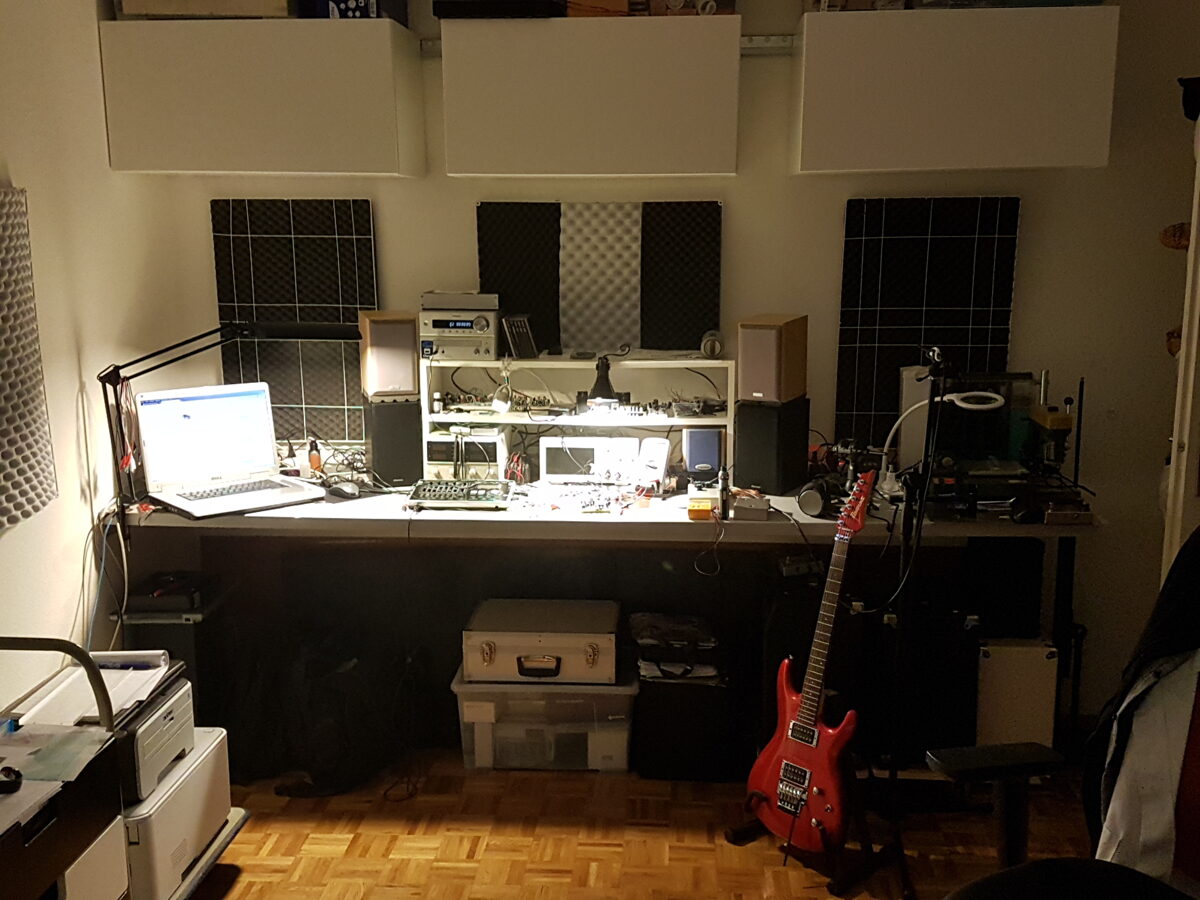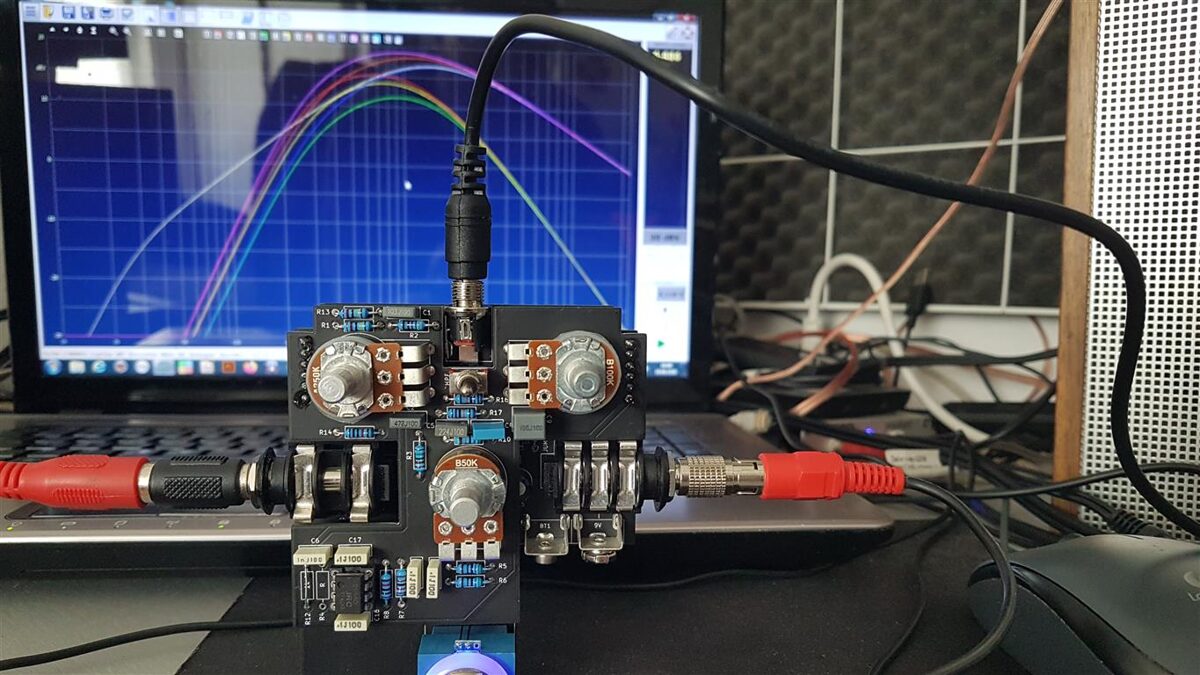 It all starts on a breadboard : here a light bulb compressor (another one of my crazy ideas, maybe on sale as a pedal one day if I manage to master the process):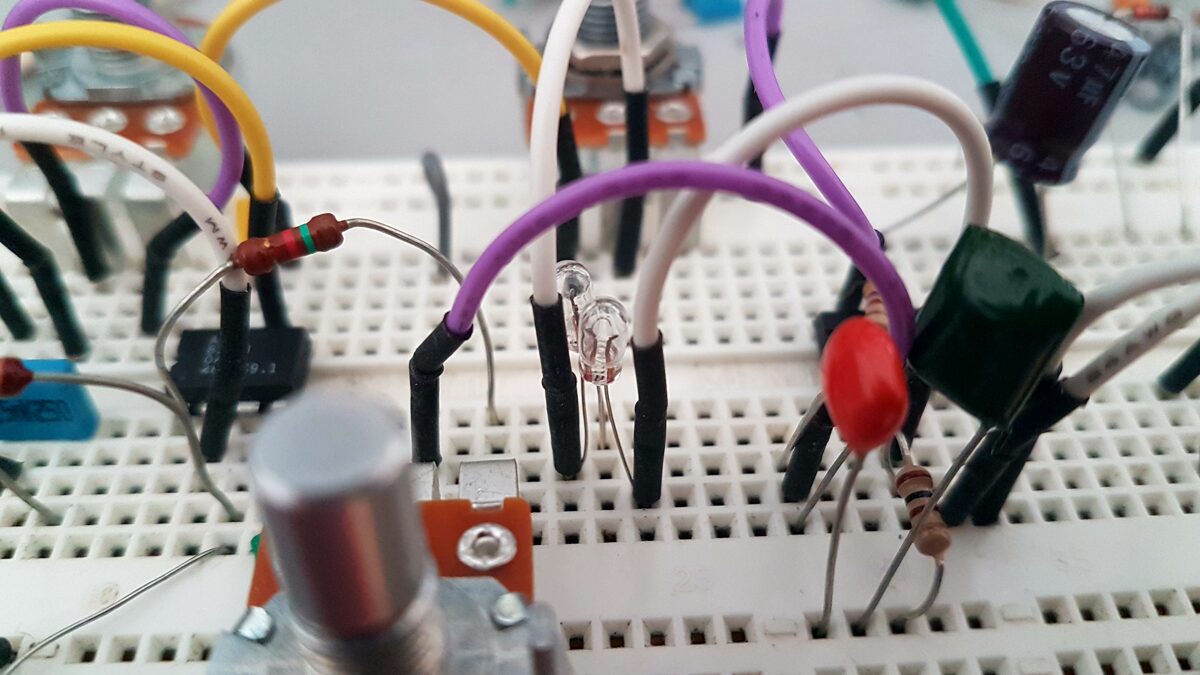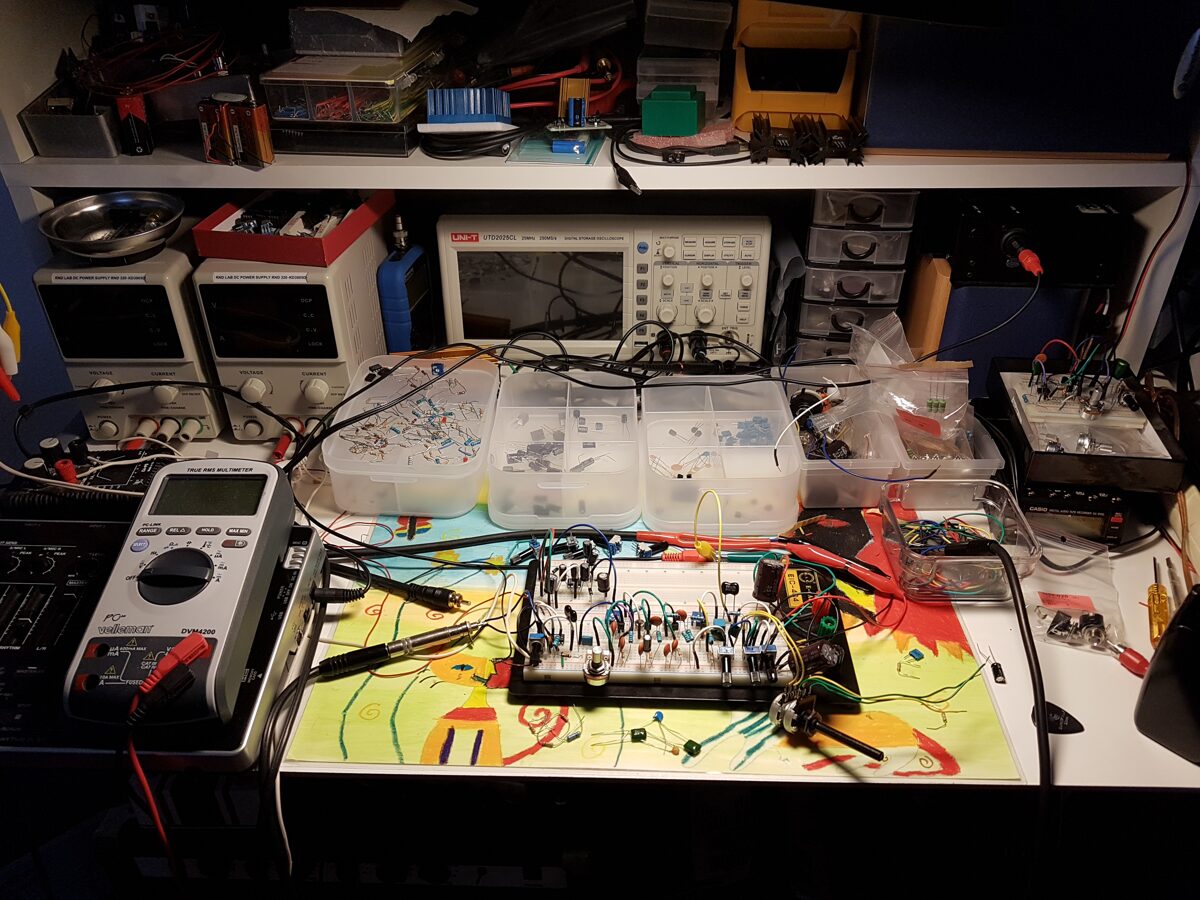 Thanks to my guitarist friends, I have more than 30 guitars and as many amps to choose from to test my ideas. Our collection of pedals is also significant.
In addition we can test in the studio (our own DAWs) and in live condition easily thanks to the immediate proximity of our favorite concert hall:
Pre-production version, very first test: there are still some mechanical details to adjust (machining not yet perfect) but the sound is already there ... at 110%!

Specially designed to overdrive the preamp tubes of your favorite guitar amplifier, this booster offers a compensation of the frequency response when the gain is pushed to avoid hugly blocking distortions which gives a terrible farting sound. Ultimate tool for obtaining massive distortion but which retains the definition necessary for the virtuoso's playing.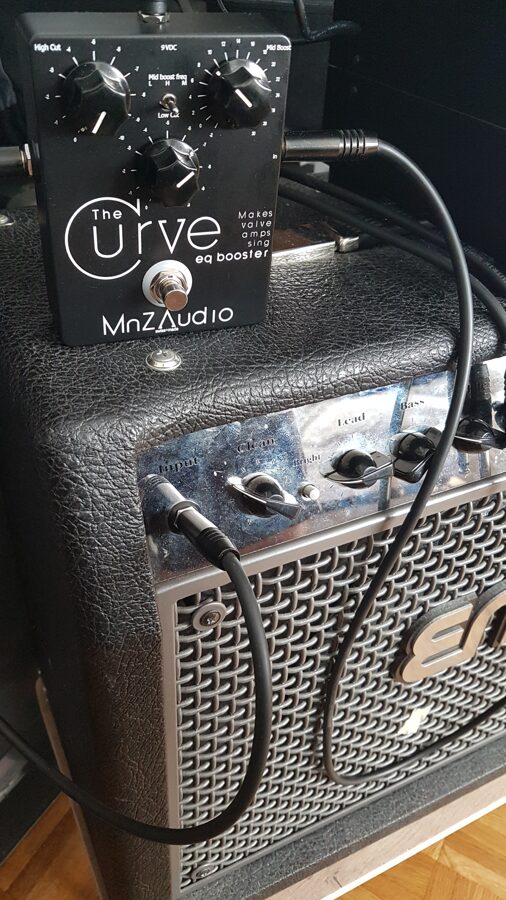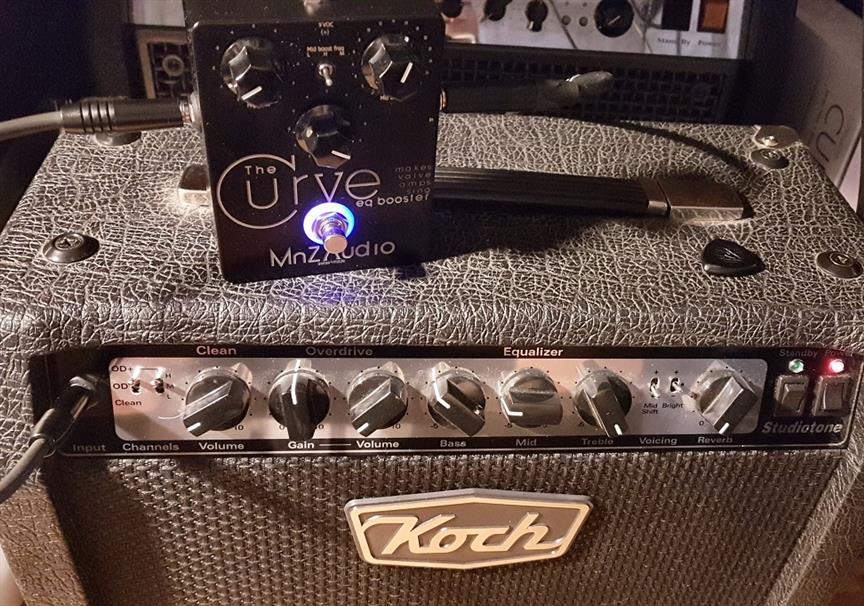 I assemble The Curve myself then I test all the parameters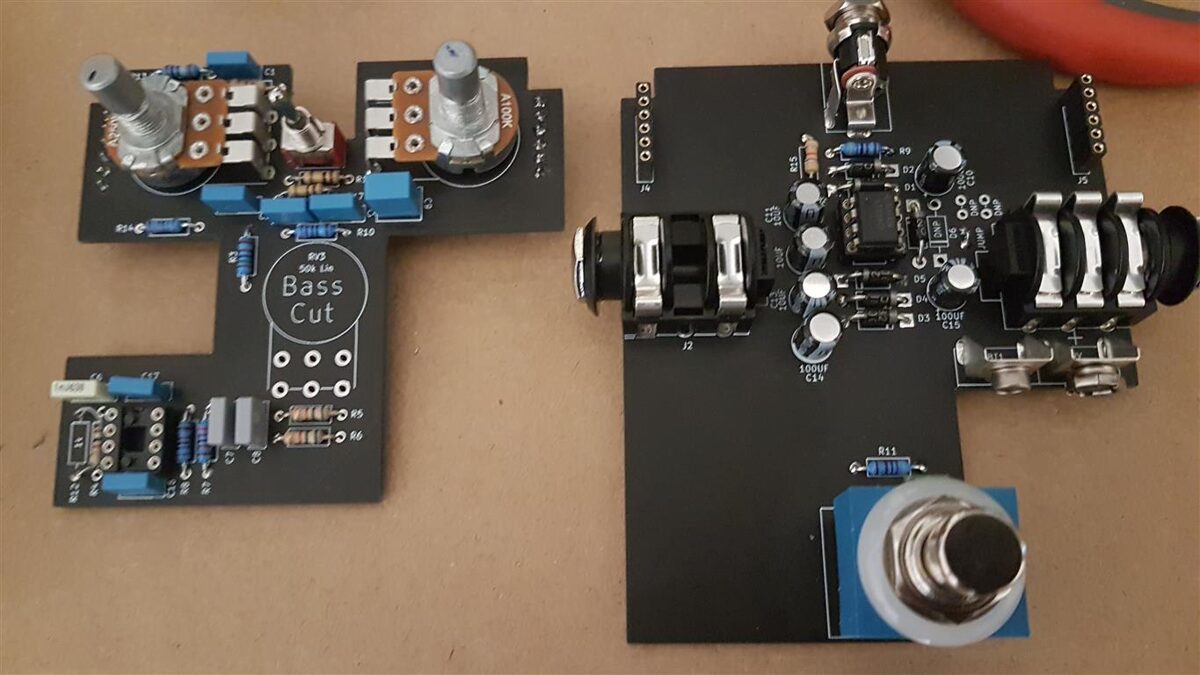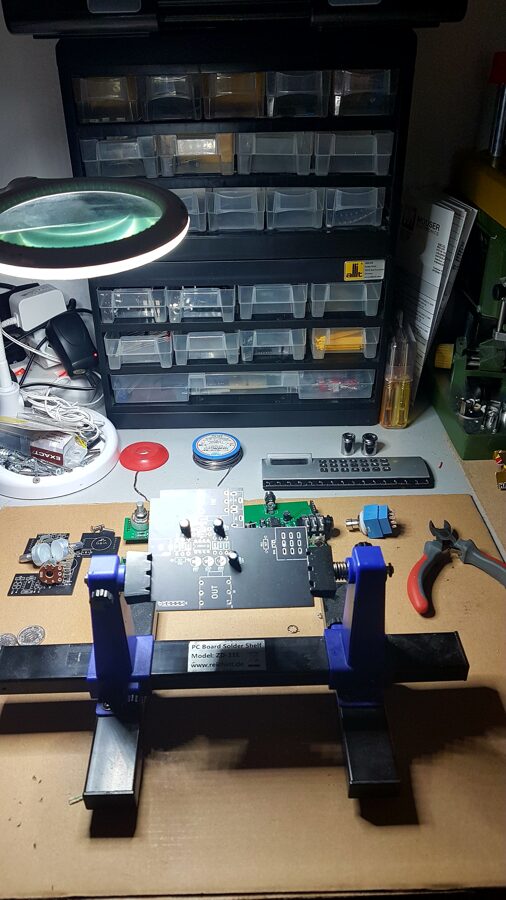 Happy recent discovery: a few miles from where I live, a company has the ideal tools and the know-how to machine The Curve to perfection.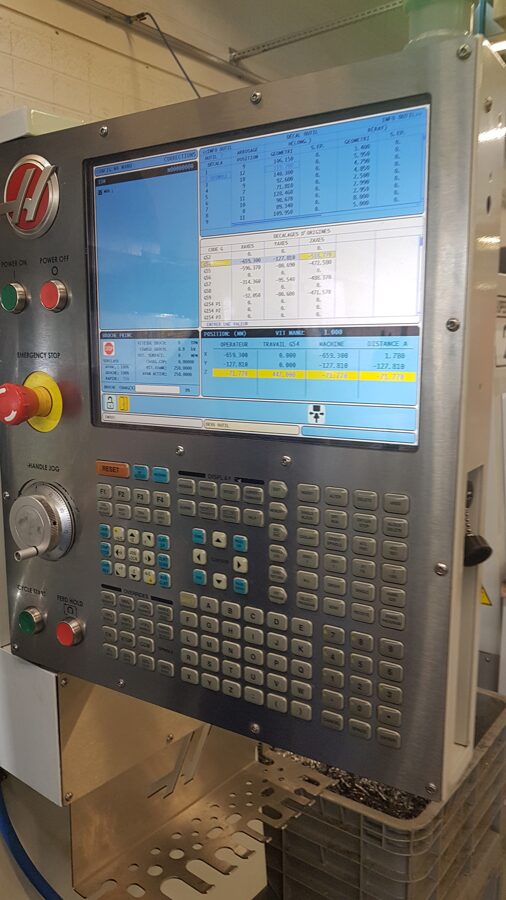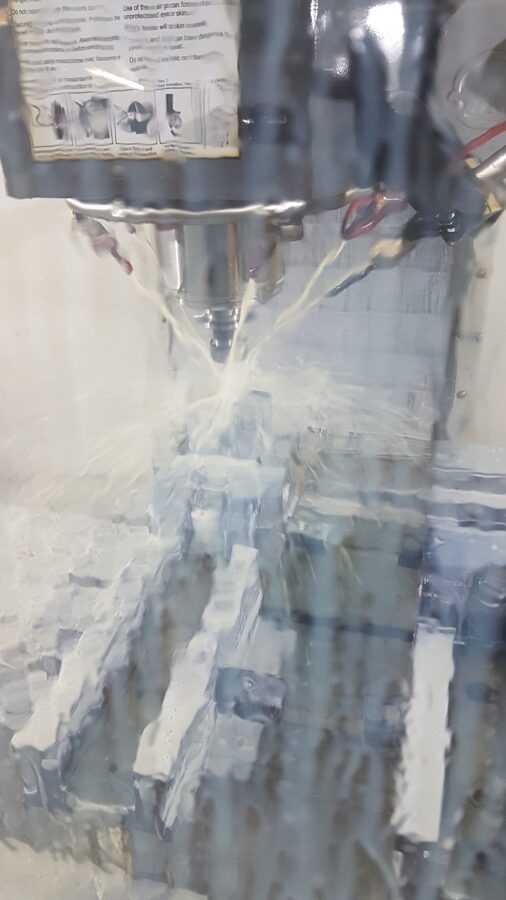 Making a good and beautiful pedal is ok but then you have to show it in its best light: thank you to my pro photographer friend: